A Gallery of Idyllwild Art
---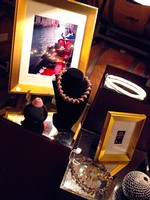 MIddle Ridge Winery is closely tied to the Art Alliance of Idyllwild. Believe it or not, Idyllwild, per-capita probably has the greatest concentration of artists and musicians in the United States. Well, all statistics aside, you cannot find a more supportive place to be if you are involved in any form of the arts from mixed-media, paint, dance, music, performance and photography.
Recently, the AAI organized an installation art project called the "Idyllwild Deer Sightings" where 22 aluminum deer were painted by local artists and situated around our village. It is a project that promotes the arts and shows our community support.
The Art Alliance of Idyllwild is a volunteer-based, nonprofit organization formed to enhance and expand Idyllwild's growing reputation as an art community, provide opportunities for member artists and artisans to display their work, raise the level of community commitment in support of the visual arts in Idyllwild, and support the achievement of artistic excellence. To learn about various membership levels and their corresponding benefits, please view the "Join AAI Now for 2015!" page.
Let's help maintain Idyllwild's status as "One of the 100 Best Art Towns in America" by continuing our generous support for the arts in this beautiful town. (quoted from the book by the same name by John Villani, published by the Countryman Press, April 2005).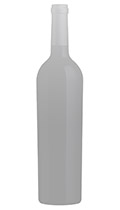 Store
| Quantity | GSO (CA) to CA |
| --- | --- |
| 1-144 Bottles | $9.99 |